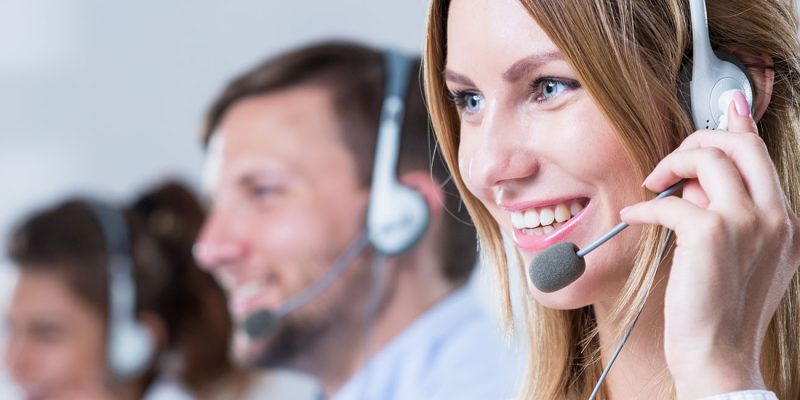 Asseco Live introducing a complex project in Halk Banka AD Skopje
Asseco SEE in Macedonia has started with the implementation of Live by Asseco Omnichannel Customer Engagement Platform in Halk Banka AD Skopje. The main scope of the project is introducing IP Telephony based on Cisco Technologies and Contact Center platform with workflow management and communicational CRM functionalities, by using all the advantages of the Live solution.
The bank's main objective is to replace the old PBX with the newest IP Telephony covering the bank's headquarters and branches – around 30 of them. Read more at link.