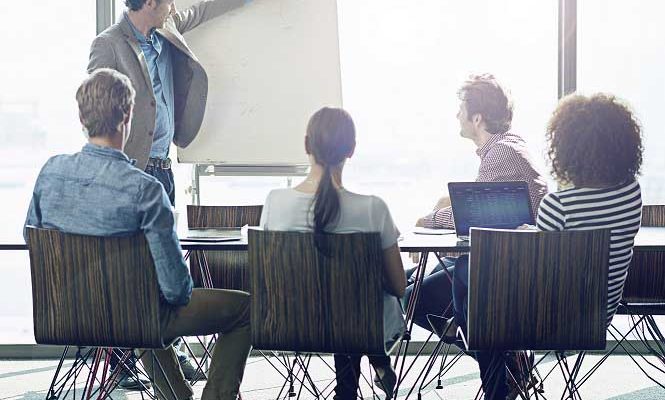 Be carefree about GDPR compliance with the LIVE Omnichannel Customer Experience Platform
LIVE is upgraded with a new module for managing all requests and actions relevant for GDPR
As the clients use our all-inclusive customer experience management platform in many EU countries and beyond, we have closely observed all developments in relation to the GDPR regulation compliance. Although the media and numerous consultants provide information about compliance on a daily basis, we have noticed that our clients are concerned and confused about possible different interpretations of the compliance directive.
Since our modular platform comprises over 25 modules and various communication channels, we have taken the task to find the right answer for our clients very seriously.
We have listened carefully to our clients' concerns and, based on our conversations with them and their requirements, we have arranged a set of functionalities and developed a unique solution in response to all issues raised.
We have developed a unique module which controls all other modules in terms of GDPR compliance, such as role administration, personal information displaying, organisational structure, user requests, etc. Our security measures are due to encryption, pseudonymisation and anonymisation on the highest possible level. We have also created REST APIs as an adaptive system for the clients who intend to control the GRPR compliance in third applications. We have enabled encoder configuration in terms of consent, purposes, legal frameworks, acquisition channels, etc. Asseco SEE's ISO 27001 certificate had a very important role in these circumstances too, as we could make additional use of the best IT security practices we have been applying for years.
The new module can be used as an independent solution for customer data management, but also as a part of the system supported by the LIVE 2.0 application. Managing all customer requests is thus very simple: customer data export, customer data correction request, erasure request and withdraw consent request.
This unique module enables all our clients to manage their customer relations in the best possible way and stay committed to their business activities, without any concern about personal data protection.