ASEE, in collaboration with Asseco Lithuania, has secured a project with Lithuania's largest water supply company. The project involves enhancing financial management and customer communication within the company Vilniaus Vandenys, which serves over 560,000 users.
The FAVAKA project involves the implementation of ASEE Live 3.0, CRM and contact center solution, as part of a comprehensive initiative that also encompasses a financial management and accounting system. Live 3.0 is a comprehensive omnichannel platform by ASEE that supports all business processes related to customer interactions. Its unique interface enables work across all communication channels without the need for third-party software.
---
Expertise Forging Successful Solutions
"Three decades of experience in customer support system development have led to Live 3.0, the latest version of our communication platform. We are extremely pleased to participate in such a significant project and take pride in having our solution chosen once again by such a large company with complex communication demands. Additionally, we are delighted to mark another step forward in the international market. Alongside the entire Southeast European region, Poland, Egypt, Uzbekistan, and many other countries where we've effectively implemented Live, we can now proudly include Lithuania," stated Dominik Galinec, Director of the Contact Center and CRM Solutions Department at ASEE."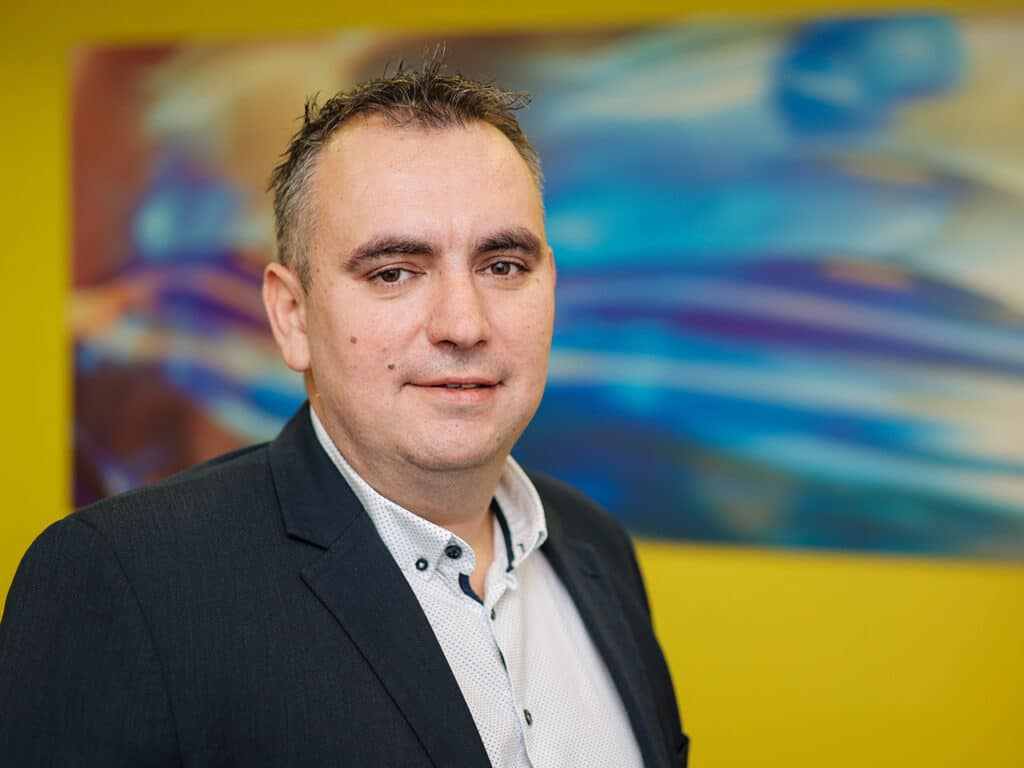 ---
Asseco Lithuania (acting in a consortium with Alna Business) signed a contract with UAB "Vilniaus vandenys" regarding development and deployment of the finance management, accounting and customer service information system (FAVAKA). "Vilniaus vandenys" is the largest water management company in Lithuania, supplying drinking water and managing wastewater to more than 560,000 citizens.
The goal of the project is to optimize the processes of financial accounting, management accounting, customer service and all services provided to customers, as well as the submission of payment documents for services, and deploy information system that allows more efficient organization of the company's activities.
A Comprehensive Solution for Streamlined Operations
The FAVAKA system will consist of three main modules: customer service (CRM), accounting (billing) and financial accounting, which together will help manage customer referrals, service provision, user logins, marketing actions, accounting of all services and settlements, general accounting, accounting of fixed assets, inventories, sales, settlements and purchases, also performing analysis and creating reports. One of the most interesting tools of the customer service module planned during the development of the system is a mobile application working in "online" and "offline" modes. The app will have a functionality of using fingerprint scanning instead of a password, making a call to a customer, etc. FAVAKA will be integrated with various internal and external systems, such as Centre of Registers, State Tax Inspectorate, Social Insurance Fund, etc. Data will be migrated to FAVAKA from the existing information systems.
This contract is scheduled for completion by 2026.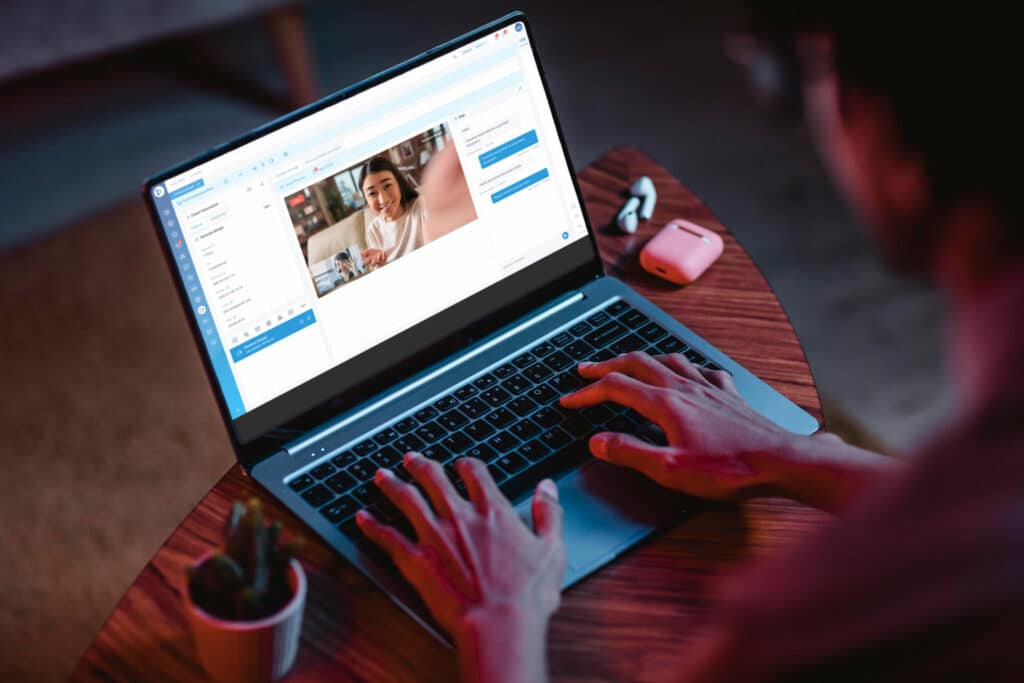 Pioneering Innovation with ASEE
Additionally, it's worth mentioning that ASEE stands as one of the prominent IT companies in Europe, specializing in developing and implementing their own software solutions. With a comprehensive range of ICT solutions spanning diverse industry verticals such as finance, payments, public administration, and telecommunications, ASEE's offerings extend to payment-related products and services branded as Payten. Operating across 23 countries, the ASEE Group boasts a global workforce of over 3,800 talented professionals.
Learn more about how the Live product family can help you support and improve your customer experience strategy.