Make every contact count with
Live by Asseco!
Try our powerful integrated CRM and Call Center solution that empowers customer engagement, builds loyalty, boosts organizational efficiency and delivers cost savings. It provides your business with a complete system for managing multiple communication channels.
How can LIVE help my business?
LIVE enables companies to centralize all interactions with their customers and all client-related processes in one place using a wide range of technologies and modules found in modern Contact and Call center solutions
2 solutions in 1: Customer Experience Management and Contact Center
LIVE integrates with a wide range of technologies and modules which are part of standard Call Center solutions and Customer Engagement Systems.
Modern technology, modularity and scalability
LIVE open interfaces enable a simple connection with other core systems, and its modules are designed to easily integrate with client-specific business processes and needs.
Extensive 20+ years of experience
LIVE boasts 20 years of continuous development and numerous implementations in different segments: banking, insurance, tourism, telecom, trade, etc.
LIVE by Asseco is used by more than 60 companies from various industries
LIVE all-in-one Customer Experience Management software with the integrated Omni-Channel Contact Center will improve your operational efficiency, omni-channel interaction, customer experience (CX), satisfaction and loyalty.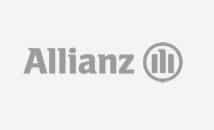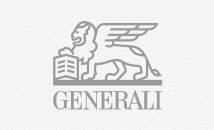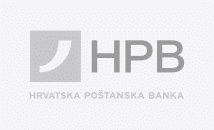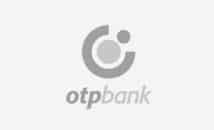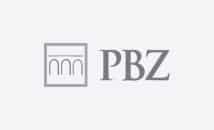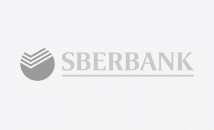 Find out know how user-friendly and efficient your CRM and Contact Center can be!